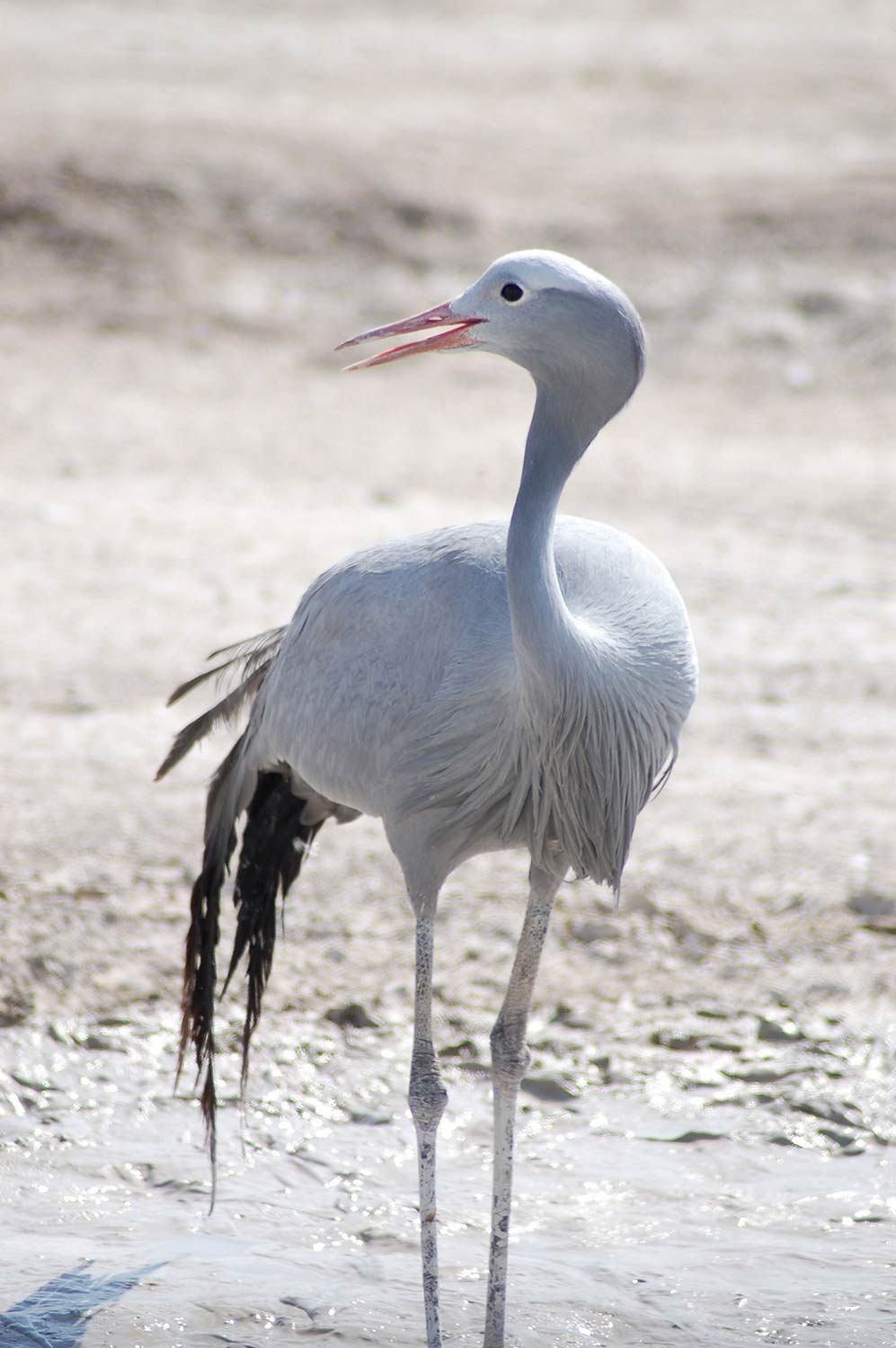 Discover the birds of Namibia and the birds of Etosha
Danie and Rachel are keen birders, and they love to share their interest and knowledge of the birds of Namibia with our guests. If you'd like to see more of our local bird life, then consider joining one of our dedicated birding activities. 
Local bush-veldt
N$ 300 per person

Two-hour early

morning walking and waterhole

–

based birding safari.

Location: Vreugde and

surrounding farms.

Likely sightings: Buntings, Waxbills, Canaries, Queleas, Finches, Pytilias, Flycatchers, Hornbills, Eremomelas, Larks, Goshawks, Rollers, Spurfowl, Swifts, Doves, Drongos, Weavers
Day trip to see the Birds of Etosha National Park
N$ 2600 per day if only 1 to 2 people
N$ 1040 per person if 3 or 4 people
N$ 880 per person if more than 4 people
Full day driving and waterhole based birding safari in open jeep.
Location: Etosha National Park

Likely sightings:

Bataleur, Eagles, Goshawks, Vultures, Sandgrouse, Bustards, Korhaans, Rollers, Weavers, Larks, Starlings, Shrikes, Lapwings, Coursers
Please note
Maximum of nine guests on

farm drives and

Etosha

birding

tours.

Maximum of five guests on local bush-veldt birding activity.

We recommend booking

birding activities

in advance.

We can provide lunch packs, but you must notify the kitchen by 4pm the day before.
Have a look at some of our previous birds of Namibia photography in our gallery.